2013 SHOW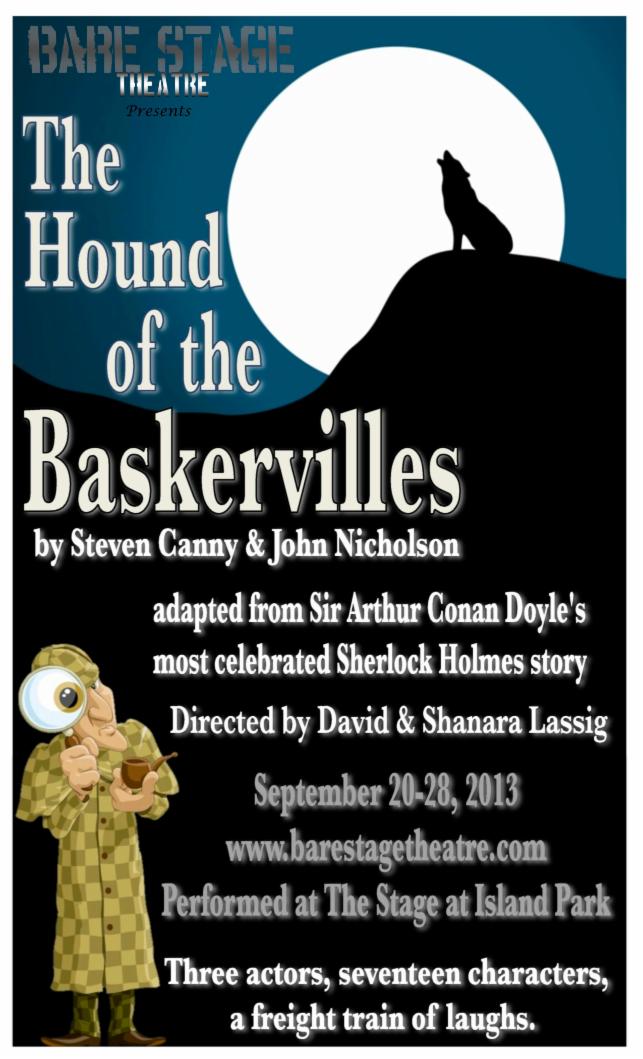 2012 SHOW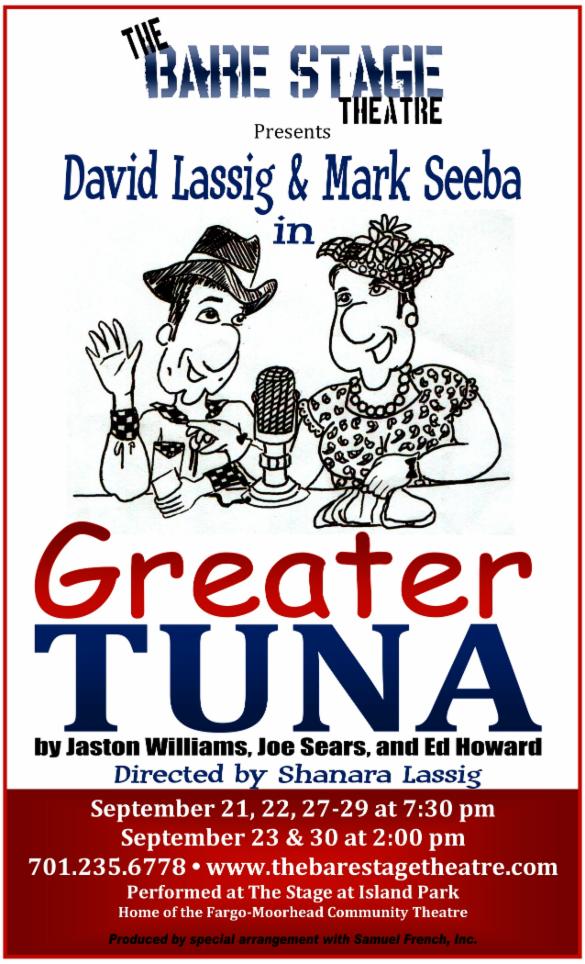 2011 SHOW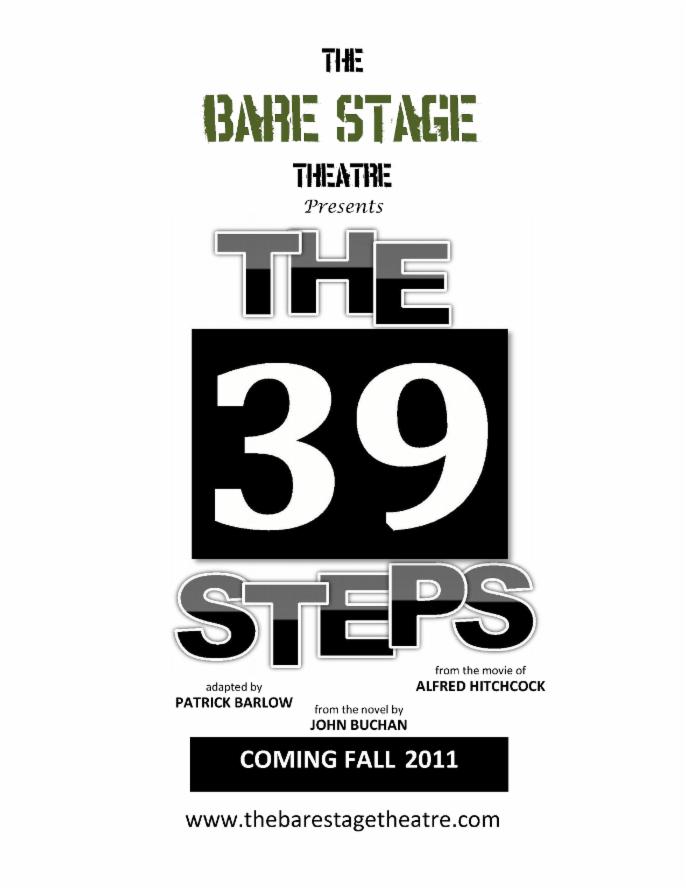 2010 SHOWS
You've Got Hate Mail
by Billy VanZandt and Jane Milmore
November 12, 13, 19, 20 at 7:30 PM and 10:00 PM each night
Currently playing Off-Broadway, You've Got Hate Mail is Billy Van Zandt and Jane Milmore's comic answer to A.R. Gurney's Love Letters. The story is told entirely in e-mails from laptop computers, although the play still manages to have an unforgettable chase scene - thanks to Blackberries and SideKicks. The heartiest laugh-for-laugh show of all the Van Zandt-Milmore comedies. A hilarious broadband comedy of errors. Starring Roberta Backman, Maren Jystad-Spar, Maggie Olson, Mark Seeba, and Michael Sunram.
Staged Reading of UNITED: The Heroes of Flight 93 at the Fargo-Moorhead Community Theatre
Early on the morning of September 11, 2001, nineteen hijackers took control of four commercial airliners en route to San Francisco and Los Angeles from Boston, Newark and Washington DC. Three of those planes reached their intended targets. American Airlines Flight 11 crashed into the World Trade Center's North Tower. American Airlines Flight 175 crashed into the World Trade Center's South Tower.
American Airlines Flight 77 crashed into the Pentagon. The fourth plane never reached its intended target because of the heroics of the passengers and crew on board.

This is their story...The Heroes of Flight 93
September 11, 2010 at 7:30 PM