Welcome to The Bare Stage Theatre...no props, no set, just great acting.

Bare Stage Remembers the 15th Anniversary of September 11th with United - The Heroes of Flight 93. United will be presented September 9-11 at 7:30 pm and a matinee on September 11 at 2:00 pm. Performances are at The Stage at Island Park. No reservations are required. Suggested donation of $15, of which a portion will be donated to the Flight 93 Memorial.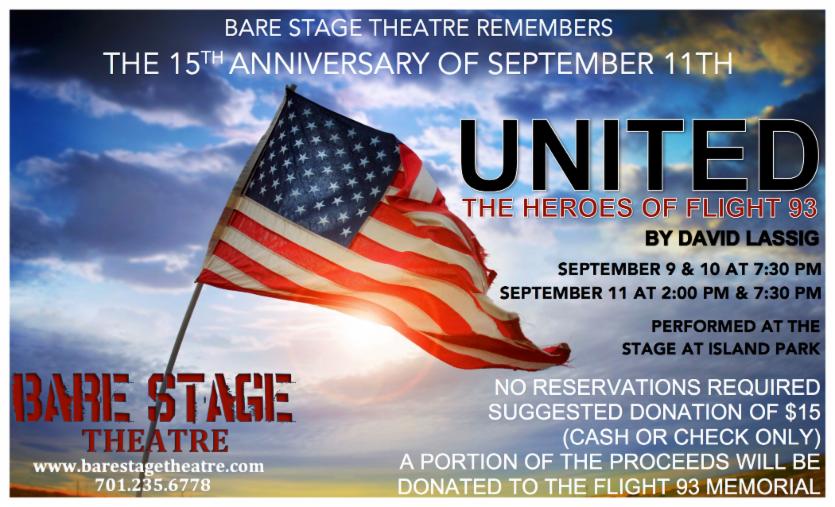 Previous Show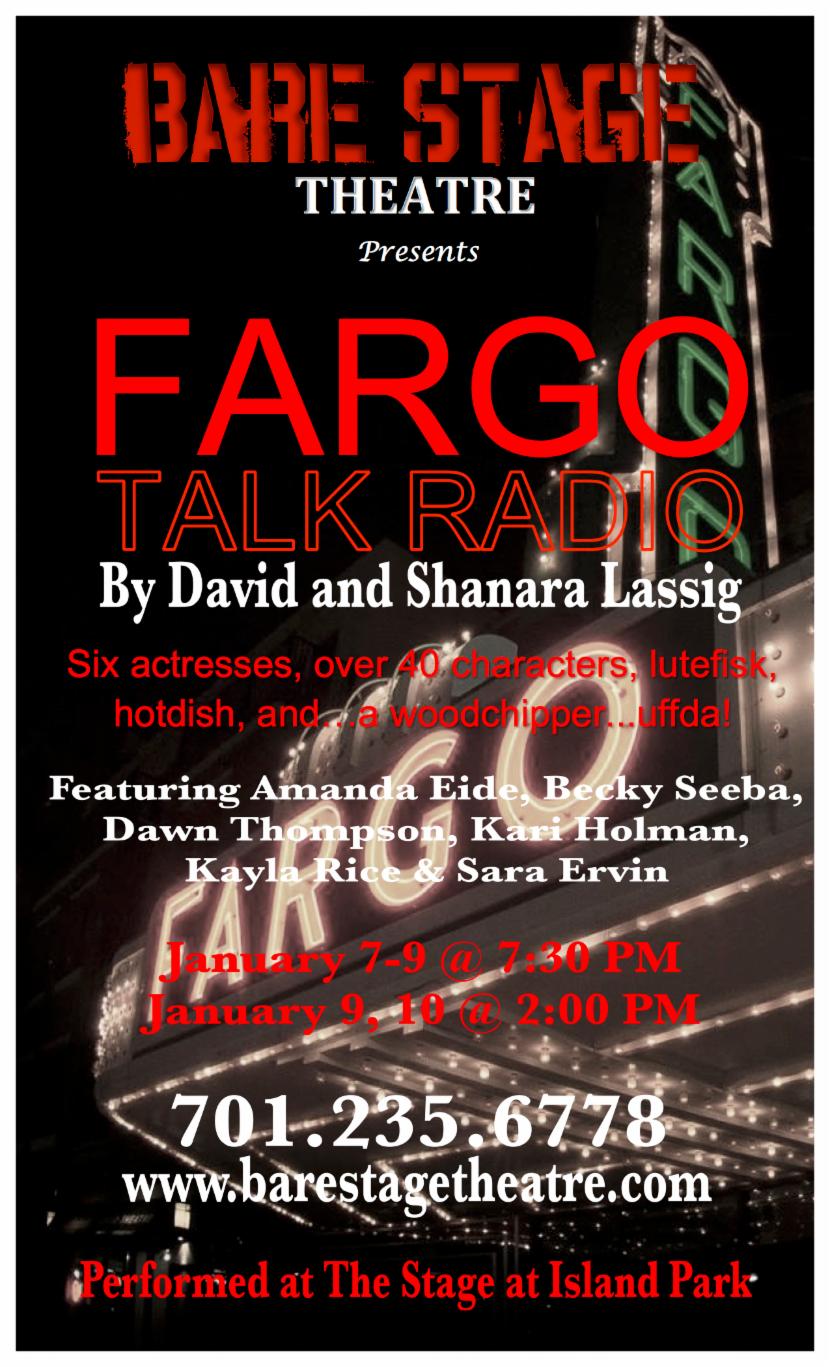 If you would like to join our email list to keep updated on our shows please send an email to info@thebarestagetheatre.com.